The Availability of a Critical Electric Vehicle Motor Component Could be Limited by 2027
While the conversation around electric vehicle manufacturing has predominantly revolved around lithium sourcing for batteries, the availability of another crucial component, electrical steel, may also become limited in the next few years. With the industry largely dominated by foreign manufacturers, US-based companies are striving to increase production to stay competitive.
According to analysts, there is a possibility that the global supply of electrical steel, a crucial component for electric vehicle motors, may not be able to keep up with the increasing demand by the end of this decade. To avoid a potential shortage that could result in elevated EV prices, new companies are entering the market to ensure adequate supply during a time when affordability is a key concern.
Ultra-thin sheets of electrical steel facilitate the transfer of electricity into mechanical power. While standard-quality electrical steel is utilized in rotating motors for appliances like washing machines, power transformers, power tools, and air conditioners, high-grade electrical steel is required for electric vehicle motors and scientific measurement devices. However, sourcing the latter poses a greater challenge.
As per a report by the Wall Street Journal, the production of high-grade electrical steel is an intricate process, with lead times that can extend up to a year. It entails precise shaping of steel and silicon by stamping and stacking, often into sizes less than a quarter of a millimeter thick. Therefore, companies cannot solely rely on buying their way into the market.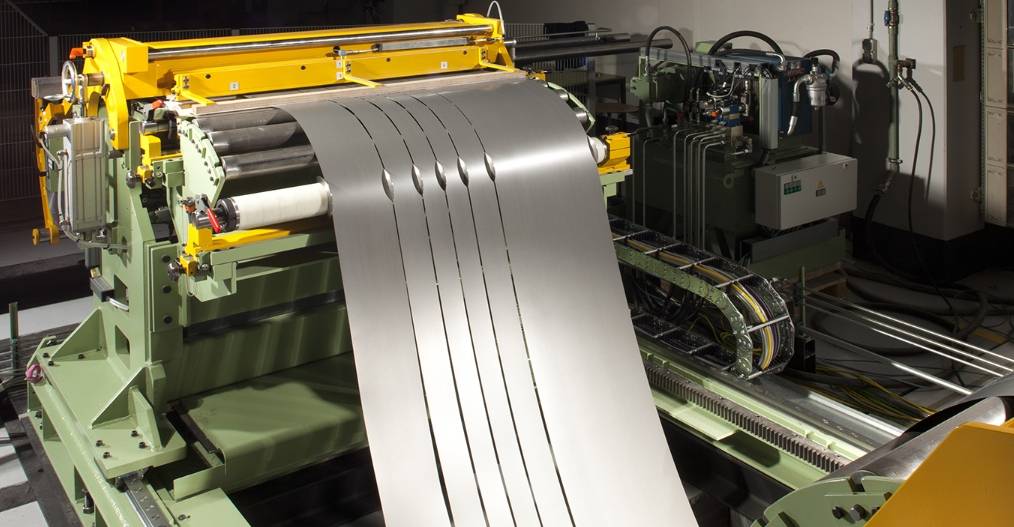 Most of the world's supply of electrical steel is presently sourced from South Korea, Japan, and China, all of which are currently under US steel import tariffs, according to analysts. Additionally, by 2027, the demand for high-quality electrical steel could potentially exceed supply by hundreds of thousands of tons, and this figure could increase to over a million tons by 2030.
To help narrow the gap and increase the competitiveness of the United States in this specialized sector, American companies such as Cleveland-Cliffs Inc. and US Steel Corp. are investing millions in establishing new electrical steel mills. Cleveland-Cliffs aims to have a functional mill in operation by the end of the year. Nonetheless, it may take several years for manufacturers to acquire the necessary equipment and expertise to substantially improve the supply. As a result, this situation could adversely affect EV manufacturing.
In contrast to reports of falling prices for other raw materials used in EVs, a recent analysis suggests that the prices of electrical steel could rise due to tight supplies. While prices of EV battery components like lithium and copper have fallen by around 20 percent since January, the shortage of electrical steel could have an opposite effect. It remains to be seen how long the current situation will last and what impact it could have on the prices of EVs if manufacturers face shortages of this critical component.